Products and Services
Products and Services
Essential in in today's 'After-Tax Performance' world. For the first time, it enables to efficiently select investments with low tax impact and realize tax savings.
An essential tax data enrichment service for you to effectively advise your clients in today's "performance after tax" world.'
We combine cross-functional expertise, delivering effective solutions covering banking, projects, tax, legal and IT challenges likewise.
We have long-standing and in depth expertise servicing private banks and selected international individuals.
Our proposals, implementations and products always have a strong practical angle.
What we have achieved so far
300'000+
Financial instruments with Tax Data
10
Country-specific Modules Available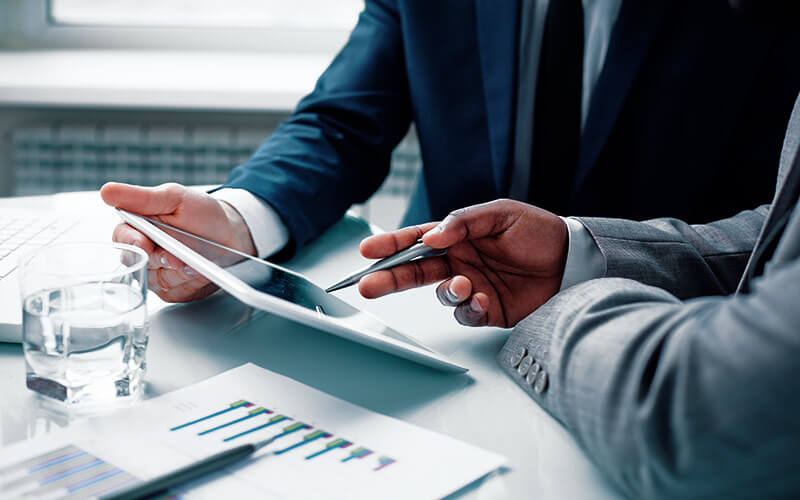 NOVERAS is a tax tech and consulting firm offering unique expertise to Banks, Financial Intermediaries and Financial Platforms.
Our long-standing experience in banking combined with in-depth IT expertise and a specialization in international tax regulations build the key pillars of the NOVERAS core competence. Our distinctive combination of capabilities allows us to deliver effective solutions with strong practical angle to banks, financial intermediaries and financial platforms.
NOVERAS History
Our Partners
Our Partners
Leadership Team
Leadership Team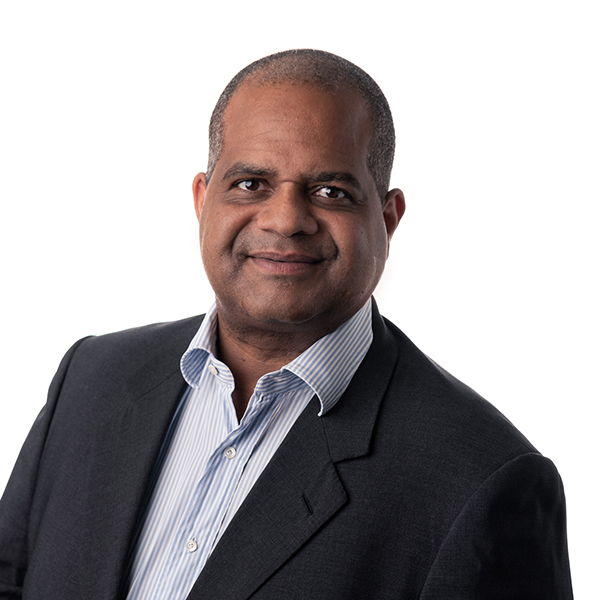 Roland Eduah
Managing Partner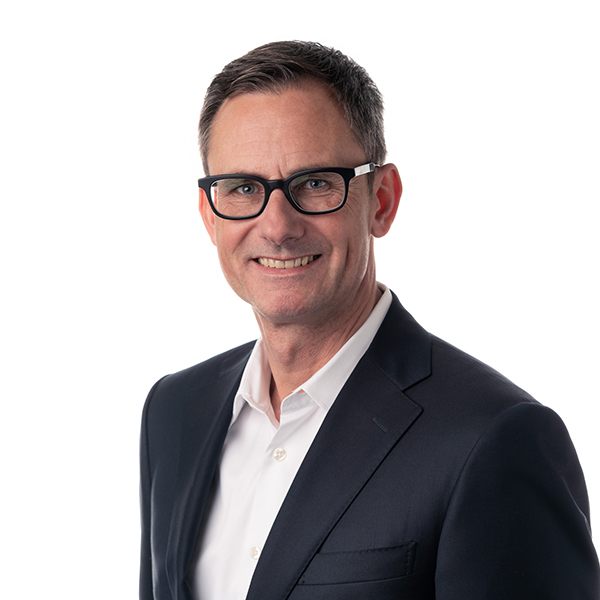 Thomas Haller
Managing Partner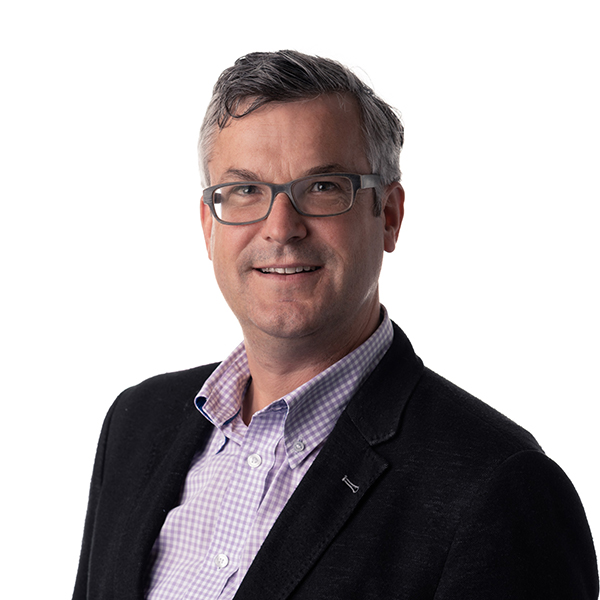 Andrew Keller
Managing Partner
Yves Fischli
Managing Partner
Location:
Schützengasse 4, 8001 Zürich
Churerstrasse 42, 8808 Pfäffikon
Call:
+41 (0)55 415 30 15