Andrew Keller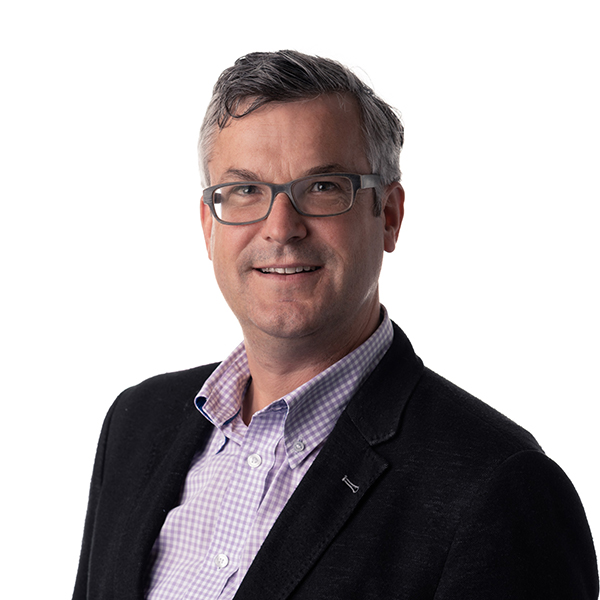 Managing Partner
Andrew was working for more than eighteen years in the Wealth Management industry. He started his career in the CFO area of a bank in Switzerland and the United States, having been responsible for international private banking units before managing a larger controlling team.
Andrew was then responsible for the repositioning of an important wealth management market.
Before joining NOVERAS as a Managing Partner he headed a wealth management desk for four years with clients in Latin America.
Andrew is an experienced senior manager with a very extensive knowledge in database programming and software scripting.
Andrew speaks German, English, Spanish and French.
Andrew graduated as holder of an MBA from the University of Zürich and achieved various Advanced Executive Programs of the Swiss Finance Institute.