Roland Eduah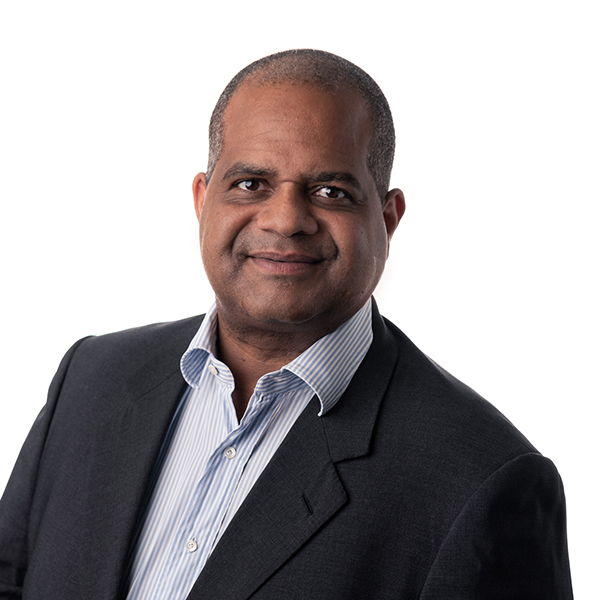 Managing Partner
Roland has many years of experience in banking. After having started his career in a law firm he served in several senior management positions. Whilst having headed a large client segment for several years Roland has also been responsible for regulatory driven large scale projects.
Experienced senior manager with extensive project and technological knowledge his assignments led him to the United States as well as to Asia.
Before co - founding NOVERAS he served as COO of a family - owned private bank.
Roland speaks French, German, English and Italian.
Roland holds a Master of Law in German and French of the University from Fribourg with specialization in European banking law and achieved the Private Banking Diploma in 2003.